Marvellous Me
For learning communication, we have invested and use Marvellous me! Marvellous me! is a game changer and a fantastic app that can be used with tablets, phones and on line. We are able to communicate to you in real time what your child is learning in school each day and send you alerts and messages about how marvellous your child is! Never face the answer to "what did you do today at school?" with "I don't know!" again. #empoweringparents #keepinguptodate #embracingworkingparents #learninglinks #celebratingeverysuccess
Marvellous me is a completely secure system that allows us to communicate directly to you. We can share photos and videos and you can share these with your family! The more the merrier to celebrate your child's learning successes!
If you would like to know more please follow the link: Parents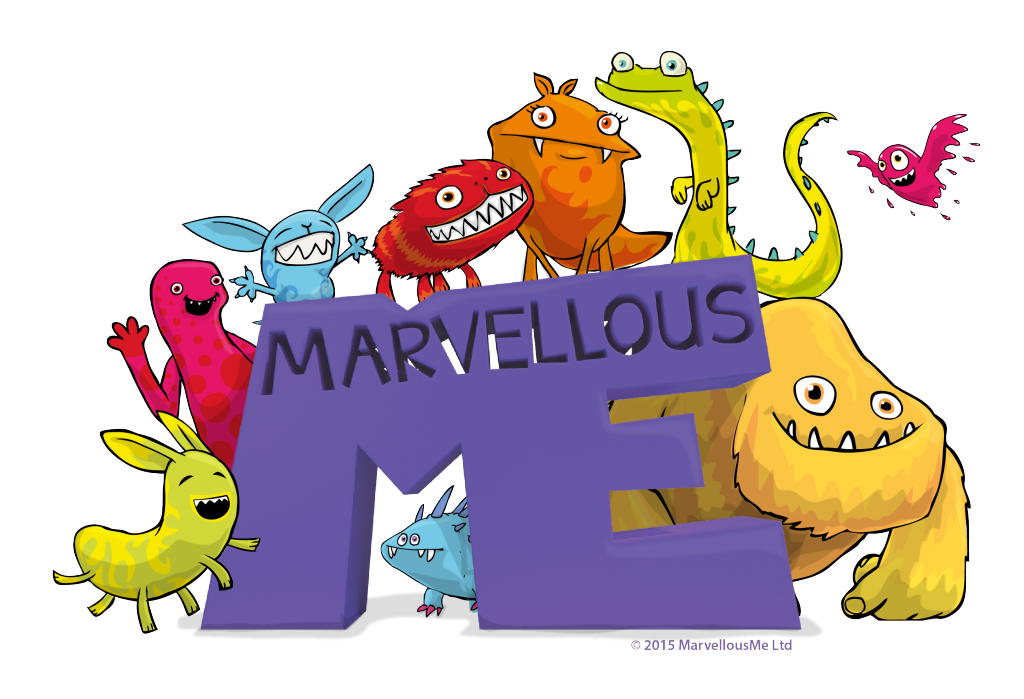 MarvellousMe Parent Quick Reference
Marvellous me! has been really well received by parents. Comments include;
@BanisterPrimary I love the notifications from @marvellousmeapp "My child has done something marvellous!" Always brightens my day!
What amazing feedback .@BanisterPrimary! We're thrilled to hear everyone's loving MarvellousMe As parents, we also receive snippets of school info & have seen such a positive change to our parent-child relationships. Thanks for all your support with getting it launched.
Love it. It's been great for our child's confidence and as parents we feel more connected to what's happening. Great when you both work ft and can't be at the school gate each day!
@BanisterPrimary Loving the @marvellousmeapp comms! Really encouraging my child to share more about her day & learning. Keep them coming!