Learning platforms
See below for a summary of available online learning platforms.
Oxford Owl provide online reading with matched phonic books, the books are carefully levelled and progress in reading difficulty from Year R right through to those suitable to Year 6. If your child is learning phonics or receiving phonics interventions they will be allocated 1 book per week matched to their phonic knowledge.
https://www.oxfordowl.co.uk/login?active-tab=students
Numbots is all about every child achieving the "triple win" of understanding, recall and fluency in mental addition and subtraction, so that they move from counting to calculating. Numbots is available for all our children, primarily Ks1.
https://play.numbots.com/#/account/search-school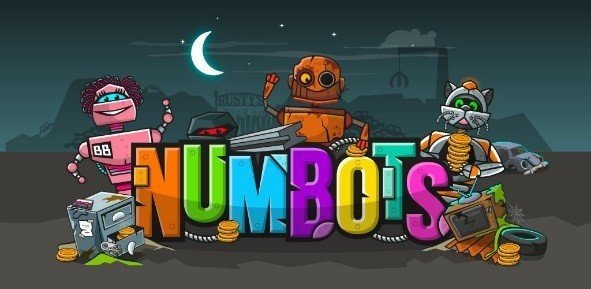 Times Tables Rock Stars is a carefully sequenced programme of daily times tables practice for Years 2 - 6. Fluency in time tables and division is pivotal to develop children's knowledge and understanding of Maths. Each week concentrates on a different times table, with a recommended consolidation week for rehearsing the tables that have recently been practised every third week or so. Our children love the game based approach and particularly the inter year group / school competitions that we are able to set up.
https://play.ttrockstars.com/auth/school/student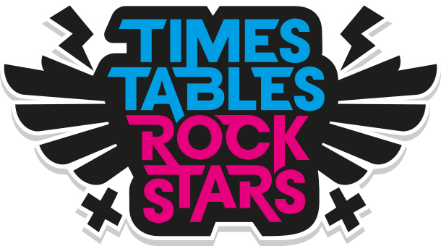 Mirodo helps teachers to tailor Maths, English and Science for a personalised learning experience this helps us as teachers and you as parents get a clearer picture of tricky topics and areas to work on. With instant feedback, it's quicker and easier to close any gaps in learning.
https://app.mirodoeducation.com/login

SATS companion is used by Year 5 and 6 children and teachers to set tasks, challenges and provide support to aid their learning in grammar, spelling and punctuation, reading, maths and science over upper Key Stage 2. This is similar to Mirodo in lower Key Stage 2.
https://app.satscompanion.com/login