Before and After School Care
At Banister, we pride ourselves in offering parents wrap round care to fit in with their daily lives. We value our parents and want to make their families experience of Banister as positive as possible.
We offer Breakfast club daily from 8:00 to 8:30 on site in the Outer Space buildling. Breakfast club is a wonderful environment where your child will be able to socialise with other children, enjoy a wide range of breakfast options hot and cold in a supportive and encouraging environment that you would expect from us.
Breakfast club is run by Mrs Gleeson and Mrs Waller and we offer parents the facility to sign up at the office. We are able to provide one off care with notice, weekly and regular day slots all for the price of £2.50 per day.
Parents are able to pay for their club at the office either using the cash machine or via a real person on the front desk!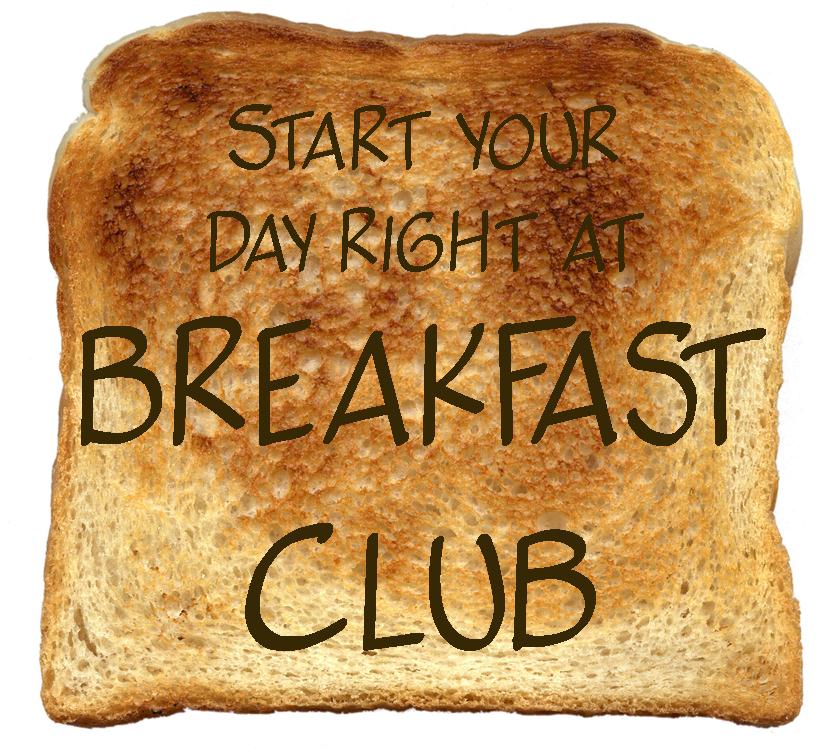 We also offer our "Milky Way" after school club; operated by school staff on site from 3:00 to 5.45pm at £10 per session.
We are happy to accept children from Year R through to Year 6 providing they attend Banister Primary School. The number of children at our Milky Way club continues to grow; please come and talk to us about the difference we can make to you and your family.
Please book in advance via the school office:
– Childcare vouchers accepted.