The Sun "Books for Schools" challenge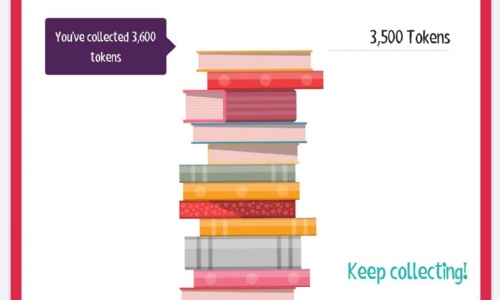 Thank you to everyone for helping us collect a massive 3600 tokens and be able to claim our free books for The Sun.
A special thank you to Sofia's mum; we would never of got there without you!
And a big well done to Mrs D'Bell for having the patience and determination to cut out the vouchers and get them to the newspaper's head office.